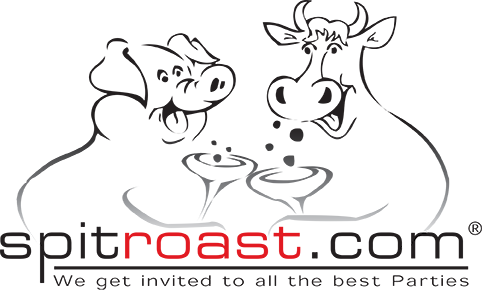 Mid Canterbury
We go to all the best parties, so we know all the best venues too!
HiltonView
1094 Earl Road, RD21, Geraldine
027 652 6417
If you're looking to find that hidden gem, look no further. HiltonView, situated 10 min from Geraldine and 25min from the Timaru Airport, is the venue with all the character and high-quality services you'd expect at your event. Christine Horne has created a wonderland, picturesque and memorable for all event types.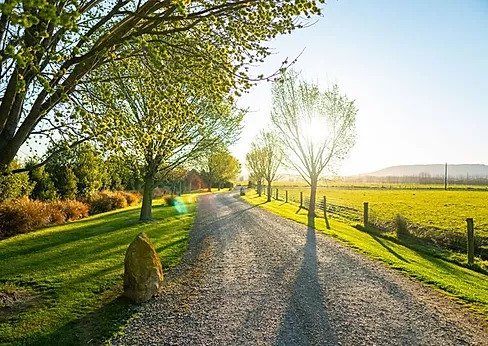 Castle Claremont
222 Mount Horrible Road, Timaru
021 238 8448
If you are looking for the perfect venue for your wedding, conference or function in South Canterbury that is your 'one stop shop', then look no further than Castle Claremont. Castle Claremont is just 15 minutes from Timaru. We have ample of parking – enough for cars, mini-vans and buses. If you are thinking of a venue complete with all the facilities and catering you require for your special day, event or conference – then you have come to the right place! Castle Claremont works with two local caterers, providing freedom of choice and giving us the ability to meet your needs with ease. We can cater for up to 120 guests seated in our spacious dining area, or more for conferences, cocktail parties, and outdoor events utilising the expansive lawn area.
Meeting/visiting at Castle Claremont location is by appointment only contact us now for more information.